You can reach out to us regarding any number of requests including:
– SETTING UP A VIRTUAL OR IN-PERSON READING OF 'WHEN GOOD FRUIT GOES BAD" OR "I'M DREAMING OF A BROWN CHRISTMAS"
– PARTNERSHIPS
– BOOK PRICING QUOTES
– WORK-FOR-HIRE QUOTES (FOR ANIMATION AND ILLUSTRATIONS)
Contact us at

[email protected]

regarding one of the options above for any other questions you may have.
Be sure to follow us on one our social media platforms including Instagram and Facebook, so be sure to follow us wherever you can! We would love to hear from you.

Cuzzos Publishing and Media
Instagram @cuzzosmedia
Facebook Cuzzos Publishing and Media

coolminivandad
Instagram – @coolminivandad
Youtube coolminivandad (subscribe and like!)
Virtual and In-Person Readings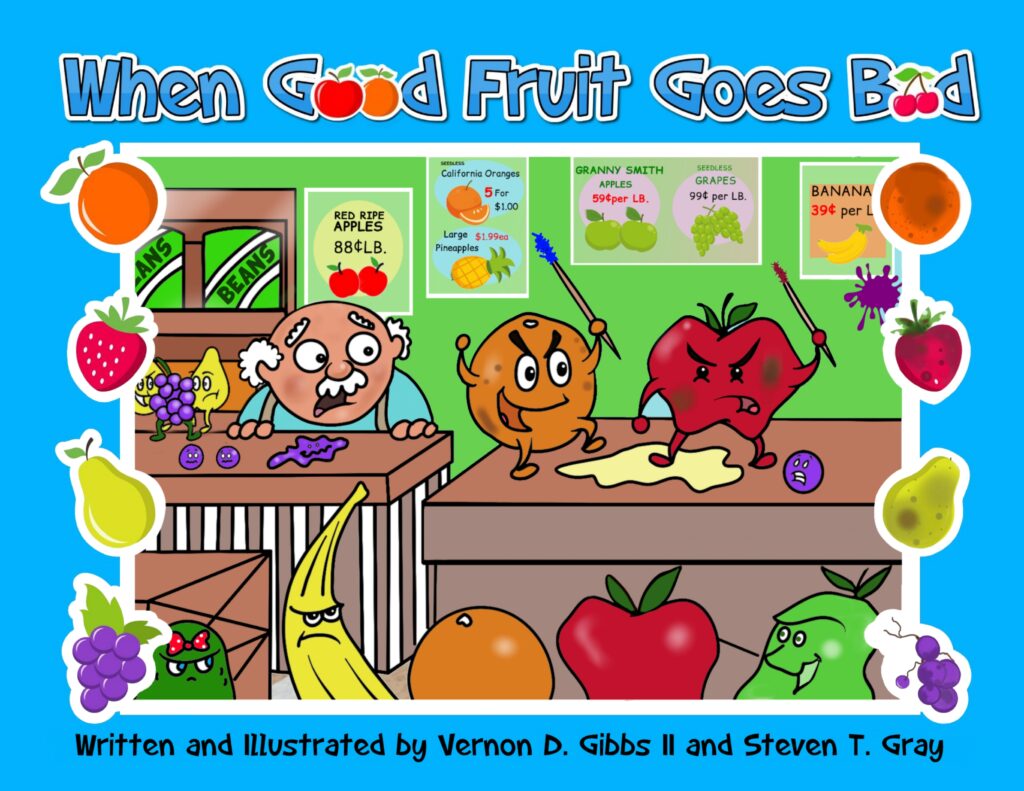 Are you interested in having us join your class for a reading at your school or daycare?
We can bring the magic of "When Good Fruit Goes Bad" right to your doorstep with signed copies of the book and a 30-minute show that covers how to eat healthy, how to create less waste and much more.
If you are looking for a unique re-imaging of the Christmas Holiday, our second book "I'm Dreaming of a Brown Christmas" could be the right fit for you too.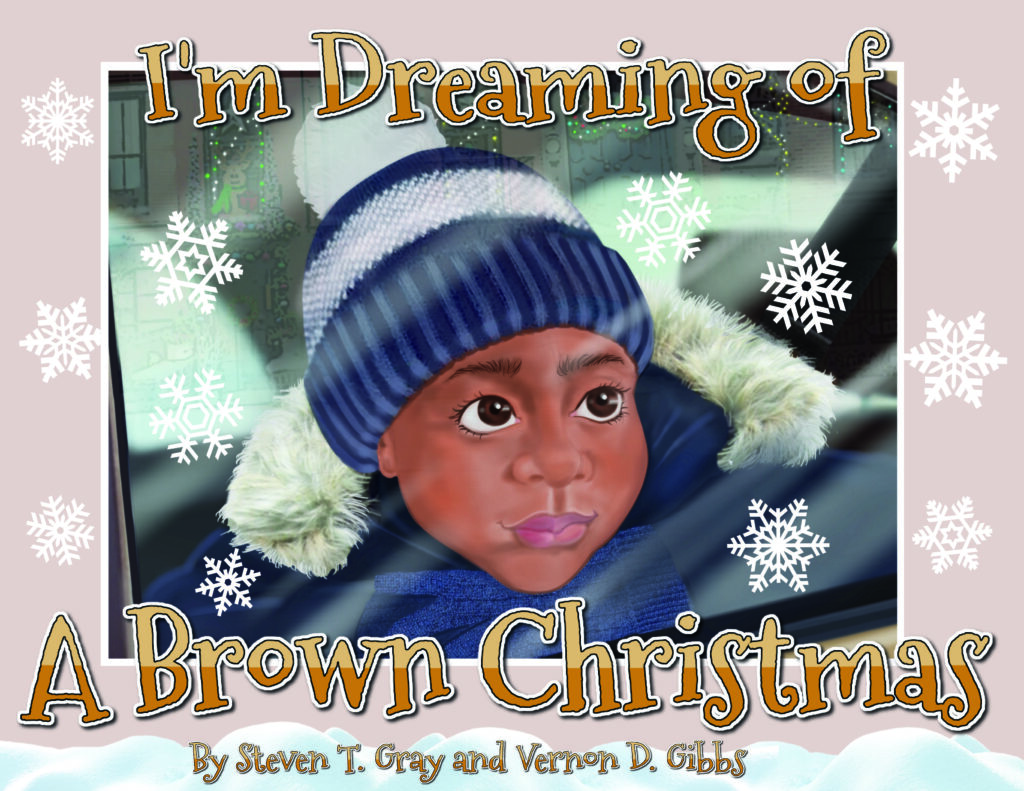 Partnerships
Cuzzos Publishing and Media is available to work with your firm to create fun campaigns that help promote your products and services, animated or live action. We have worked with some amazing companies already including 88 Acres and Imperfect Foods, and would welcome and opportunity to collaborate with you!